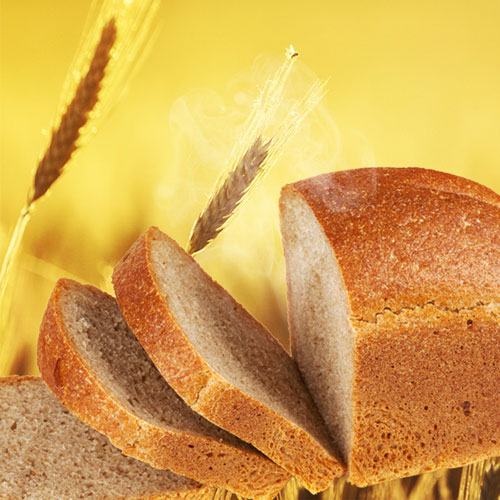 Teflon? Stainless steel? What is better?
Almost everyone knows the magic non-stick teflon, which can save a lot of work in the kitchen either cooking or subsequent washing. But also you have certainly heard speculation about whether the material is harmless to health.

Already a chemical name polytetrafluoroethylene, which contains the element fluorine is doubtful. The actual fluorine is generally known as a toxic element, why should thus be safer in another form? Maybe some of us remember the chemistry class when we do the book was dictated by the manufacturing process of Teflon and hazards of this process along with the toxic substances that are used to produce and release at the same time. Automatic question is comming - why the resulting teflon supposedly not dangerous? Manufacturers admit that teflon toxic substances are released at 360° C and other studies have even stated value of 260° C. In addition, teflon during cooking compared to stainless steel susceptible to mechanical damage, thus creating the possibility of contamination of other foods.

For Sana home breadmaker we choosed the variant with nonstick bread pan too. That is the principle of low temperature during cooking which uses a bread maker - these temperatures ranges during the preparation of bread are not exceeded and the possibility of mechanical release of substances is minimal.

We use stainless steel determined for contact with food - it´s the best option for using in gastronomy, health and of course the food industry. Stainless steel is generally characterized by very durable and resistant material and also as harmful to human health. Stainless although devoid Nonstick property at higher temperatures, but this problem is eliminated again low baking temperature that allows baked even in a stainless container, without the risk of burning or adhering to the surface of the bread container.

We leave the choice up to you - which version do you prefer - smart bread maker Sana works great in both cases.